PRODUCTS FOR FIXING ACP, GLASS, METAL, PLASTIC AND OTHERS FOR INTERNAL AND EXTERNAL AREAS WITH QUALITY
INTERNATIONAL STANDARD AND CERTIFICATION ISO / TS 16949: 2009; ISO9001: 2008.
TAPES
THICKNESSES OF 0.64MM TO 2.40MM
CUT ON DEMAND IN ANY WIDTH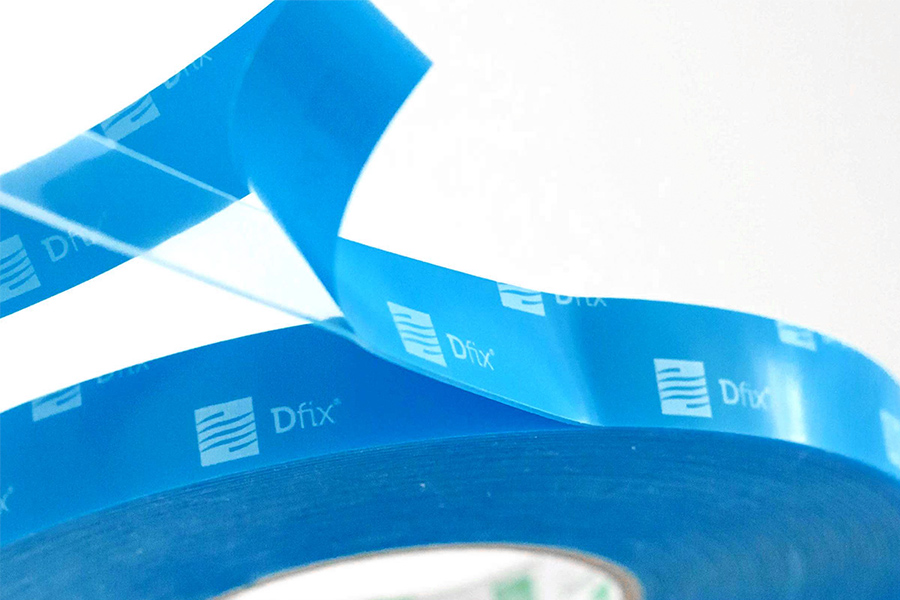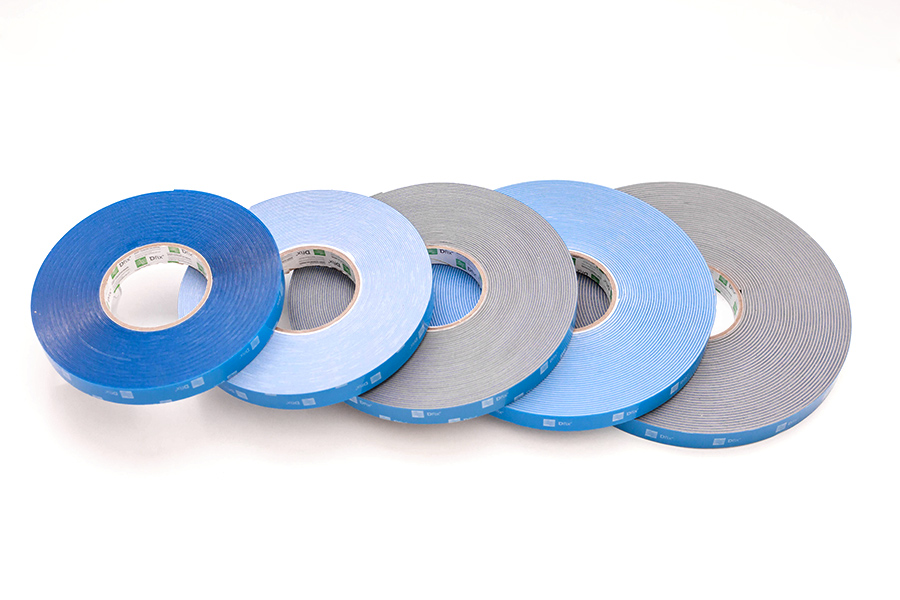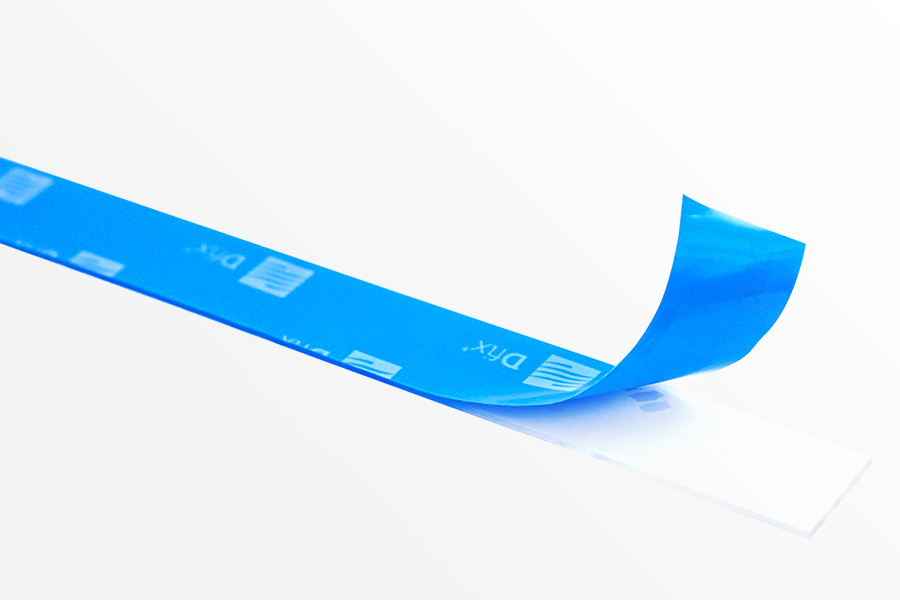 VISUAL COMMUNICATION SERIES
Dfix 1,0  Transparent, 1,0mm
Dfix 1,1  White, 1,1mm
Dfix 1,5  Gray, 1,5mm
Dfix 1,6  White, 1,6mm
ADHESIVE TAPES, VERY USED AS A HIGH PERFORMANCE SOLUTION IN ACCESSION FOR PERMANENT FIXATION, WHICH CAN REPLACE NAILS, PLUGS AND SCREWS. IDEAL FOR SIGNALING, METAL FIXING, FENCING, DECORATIVE AND MOBILE LINES AND MOUNTING OF PANELS FOR FACADES

STRUCTURAL GLAZING SERIES
Dfix S Glazing GLAZING WHITE, GRAY AND BLACK, 2.0MM
HIGH PERFORMANCE TAPE, USED FOR FIXING GLASSES IN STRUCTURAL GLAZING FACES WITH EASY, DURABLE AND SAFE APPLICATION THROUGH A CLEANER AND FASTER PROCESS, SINCE IT DOES NOT NEED CURE TIME, DECREASING THE SIZE OF THE PHYSICAL AREA FOR THE JOB
PRODUCT WITHOUT SOLVENTS AND FULL ABSENCE OF DANGEROUS SUBSTANCES IN ITS COMPOSITION. PRESENTS HIGH RESISTANCE TO SHEARING, MOISTURE AND ULTRAVIOLET RAYS BEING RECOMMENDED FOR INTERNAL AND EXTERNAL AREAS..
THE USE OF THE DFIX S. GLAZING TAPE SHOULD BE FOLLOWED IN ACCORDANCE WITH THE RECOMMENDATION DESCRIBED IN STANDARD ABNT NBR 15919. WE SUGGEST THAT THE INSTALLING COMPANY HAS AT LEAST ONE COMPLETE KIT AT YOUR DISPOSAL.
SILICONE SEALANTS
HIGH PERFORMANCE GE
SILICONE SEALANT LINE

Neutral
TOP 490
COLORLESS, WHITE, BLACK, GRAY, BRONZE
Structural
MONOCOMPONENT
SSG400AC
Black
Structural
BICOMPONENT
SSG4600
Black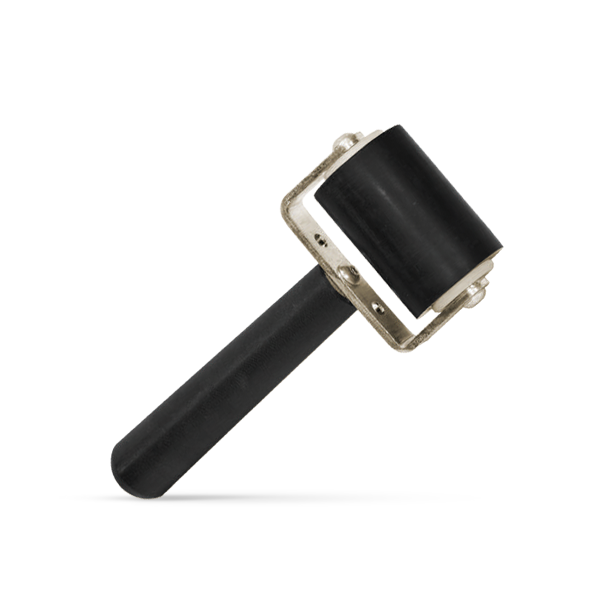 RUBBER ROLLER
TO INCREASE ADHESION BETWEEN SURFACES.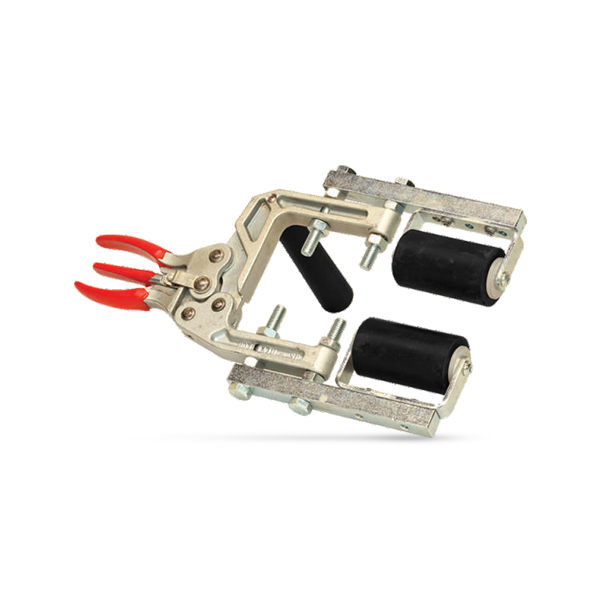 GRIP PLIERS
SURFACE PREPARER SPECIFIC FOR PAINTED METAL, PLASTIC OR GALVANIZED SURFACES.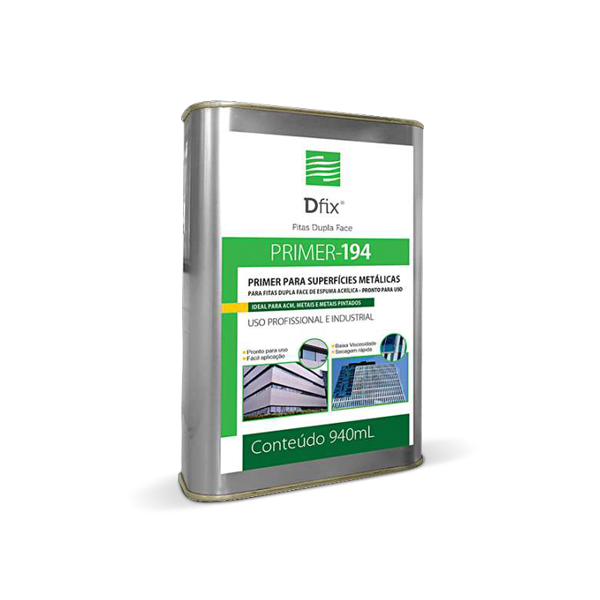 PRIMER
SURFACE PREPARER SPECIFIC FOR PAINTED METAL, PLASTIC OR GALVANIZED SURFACES.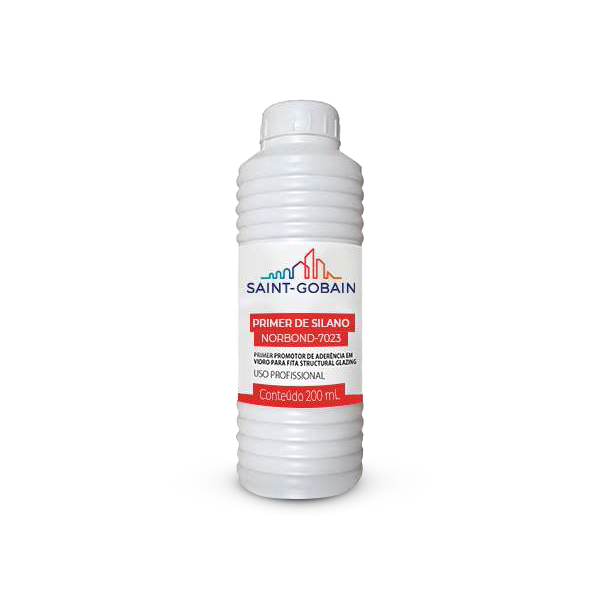 SILANE PRIMER
SURFACE PREPARATOR, MANDATORY FOR FIXING THE TAPE ON THE GLASS.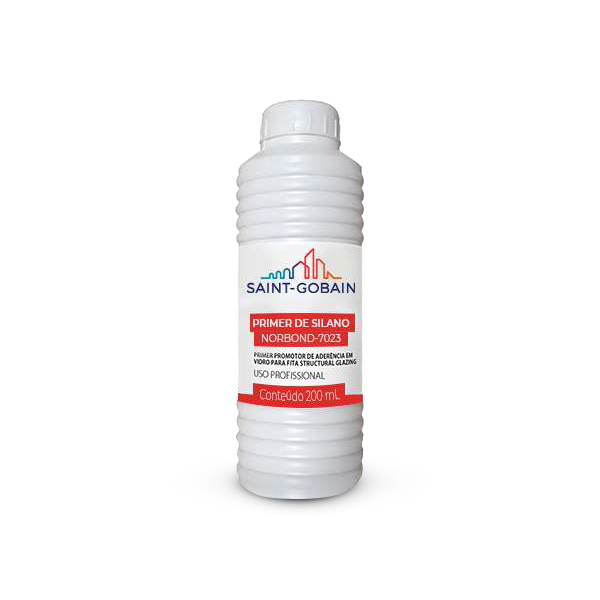 ISOPROPYL ALCOHOL
SURFACE CLEANING FOR ACP AND GLASS BEFORE APPLYING THE DOUBLE SIDED OR SILICONE TAPE.
We offer certified training for qualification regarding the process of applying the tapes for glass skin and technical monitoring in the work, when necessary. Contact-us.
Download Technical Materials